New Offices for SCHLÜTER GRAF Dortmund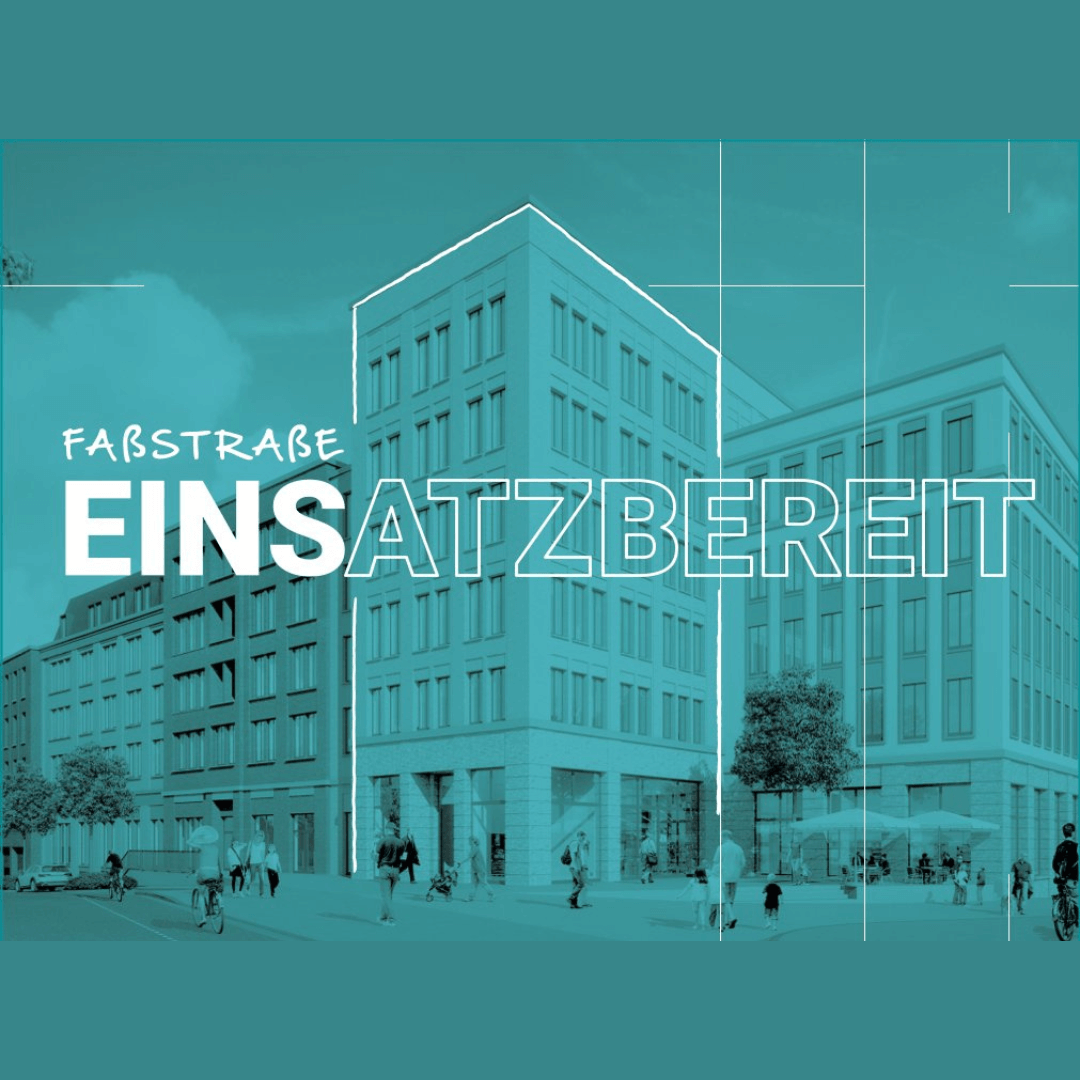 After close to 50 years, our colleagues in Dortmund have shifted to their new offices in the Stiftsquartier, close to the Phoenix Lake. The SCHLÜTER GRAF Dortmund team provides qualified legal support in all areas of civil and commercial law and has established itself as one of the leading legal firms in the Ruhr region. Our colleagues welcome you at the new address (see details below).
*GERMAN*
Nach rund 50 Jahren am Königswall in Dortmund freut sich SCHLÜTER GRAF, die neuen modernen Kanzleiräume im lichtdurchfluteten Stiftsquartier unweit des Phoenix Sees bezogen zu haben. Ab sofort heißen wir Sie unter der neuen Adresse herzlich willkommen und bieten Ihnen wie gewohnt unsere qualifizierte Betreuung in allen Bereichen des Zivil- und Wirtschaftsrechts.
Durch Fachwissen, langjährige Erfahrung und hohes persönliches Engagement betreuen wir unsere Mandanten in allen wichtigen Rechtsgebieten professionell, individuell und umfassend. Das hat uns zu einer der führenden Kanzleien im Ruhrgebiet gemacht.
Sie finden uns seit dem 3. April 2023 nun unter der neuen Adresse:
SCHLÜTER GRAF
Rechtsanwälte PartG mbB
Rechtsanwälte · Notare
Faßstraße 1
44263 Dortmund
Tel.: (02 31) 91 44 55 - 0
Fax: (02 31) 91 44 55 - 30
info@schlueter-graf.de
www.schlueter-graf.de