Yulia Kasiyanova, MBA
---
Associate Partner*
Holding an MBA from Geneva Business School, Yulia has a business-minded approach to the law, and specializes in corporate (re-)structuring, tax & compliance, real estate and employment laws. She is a member of the Brandenburg Bar Association and has been with SCHLÜTER GRAF in Dubai since 2012. Yulia is fluent in English, German and Russian.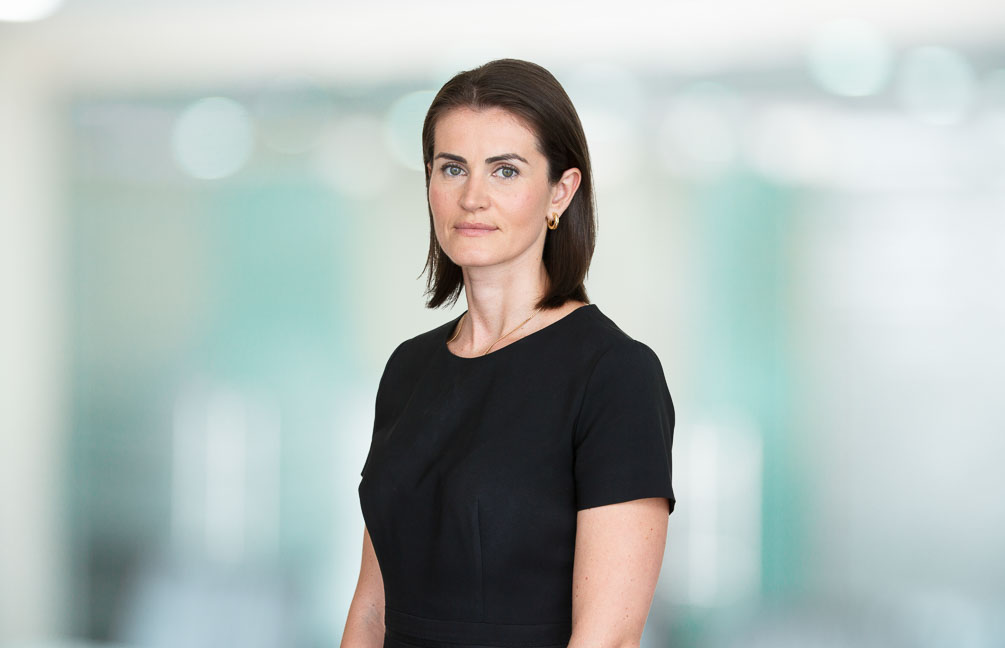 Yulia graduated in law from Humboldt University in Berlin in 2008 and gained valuable experience as an assistant with the petition committee of the German Bundestag, owning and managing a manpower company, and as lawyer with a renowned German law firm.
Yulia advises clients on how to structure and re-structure business activities and companies in the UAE from every angle – corporate, commercial, employment and tax – while keeping in mind the client's business models and goals. She also heads the real estate and intellectual property practice at SCHLÜTER GRAF.
* Yulia Kasiyanova is an associate partner (employed lawyer) with SCHLÜTER GRAF Legal Consultants (Dubai / UAE).
Advising multinational chemical manufacturer in matters related to HR, compliance, corporate housekeeping, claims management and coordination of litigation processes across the GCC and Egypt

Advising a multinational company for recycling and water resource management in corporate and compliance matters

Providing advice to an international automotive company for engines and transmissions in HR and corporate housekeeping matters as well as complex restructuring of corporate and commercial set-up in the UAE

Advising an international lifestyle and sports brand on matters related HR, compliance, corporate housekeeping, claims management and coordination of litigation processes across the GCC

Advising a German lifestyle and sports brand on the introduction and implementation of an e-commerce platform in the GCC

Providing advice to an international manufacturer of construction materials on matters related to corporate housekeeping and restructuring of their commercial and agency set-up and related contracts in the GCC

Advising a leading manufacturer of scaffold systems in matters related to HR and claims management as well as coordination of litigation processes across the GCC

Advising a multinational manufacturer of luxury vehicles on data privacy regulations and policies in the GCC

Advising a leading global manufacturer of children's products on their market entry and corporate set-up in the UAE

Advising an international airline on corporate restructuring and compliance matters

Advising one of the largest international construction machine manufacturers on HR, commercial and corporate matters

Advising on the corporate structure for the UAE subsidiary of a healthcare recruitment agency

Advising a German manufacturer of commercial dishwashers on corporate restructuring in the UAE

Providing advice to a multinational plant engineering and logistic company on HR, commercial and corporate matters