Saudi Arabia's New Companies' Law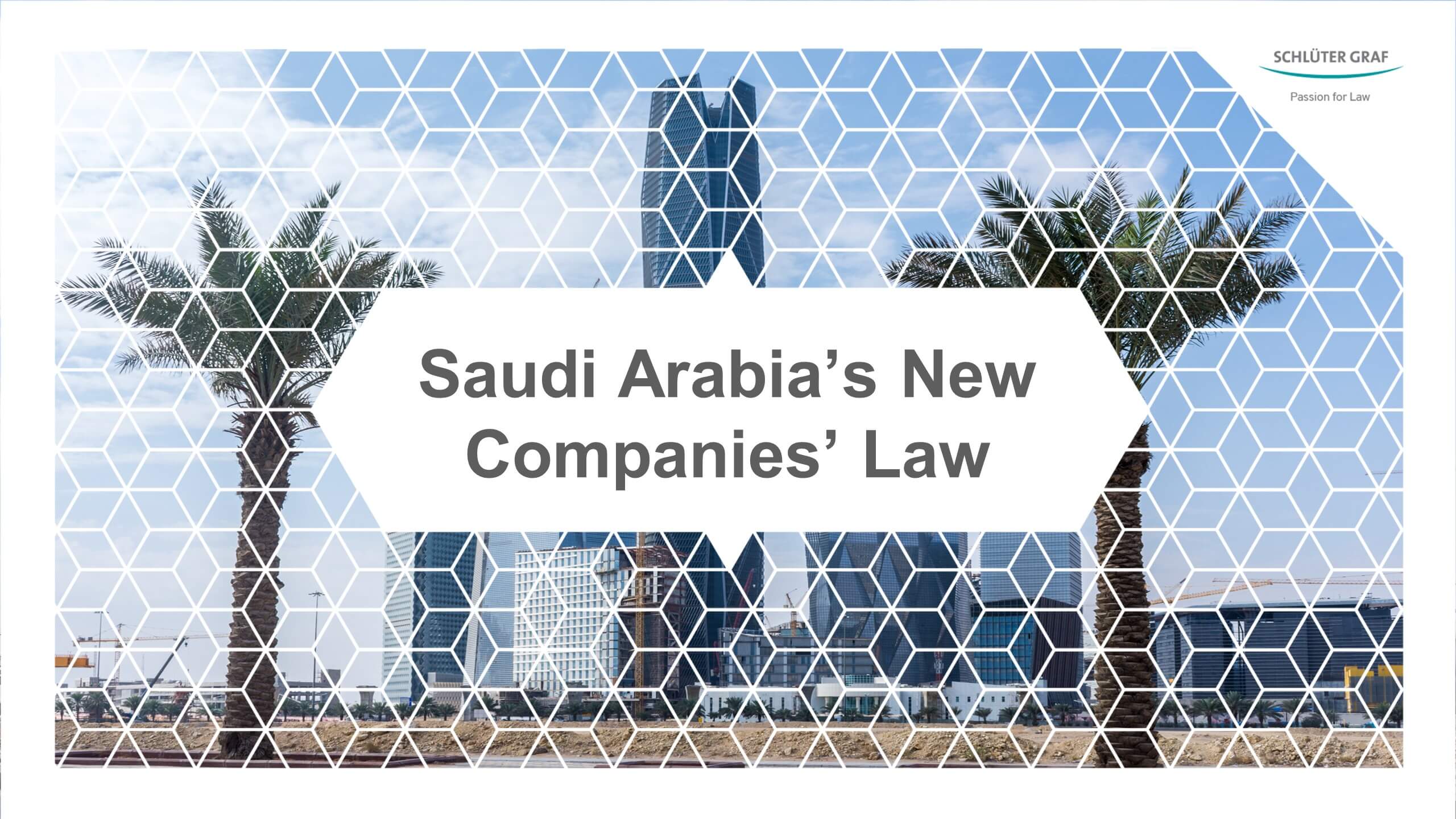 The Kingdom of Saudi Arabia ("KSA") is one of the largest markets in the Middle East with great potential for foreign investors. Recent years have seen heightened activity from the Kingdom's law makers which manifested in meaningful reforms of the different areas of law – a testament to the country's appetite for increased foreign direct investment and integration into the global markets.
One of the most fundamental and recent legal reforms is the enactment of a new Companies Law by virtue of Royal Decree M/132 dated 01/12/1443 (30 June 2022) ("CL"). The CL will replace the current Companies Law from 2015 at the beginning of 2023. In this brief, we provide a high-level overview of some key features of the CL.
You can access our legal briefing on the following link: